Ocean County Tutors is a highly successful and experienced tutoring service located in Ocean County, NJ. Our areas of expertise include Pre-K through 12 subjects, College admissions preparation, English language proficiency and on-line tutoring. Our promise to you: Guaranteed satisfaction, reasonable rates and no required contract.


Serving Ocean County, NJ and beyond, M.A.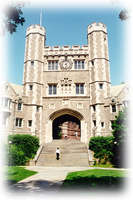 &nbsp &nbsp For appointment call (732) 477-3760 or Email Ocean County Tutors
SAT, ACT Reading: Understanding context, reading strategy, test taking tactics, and increased comprehension are all areas which need to be developed. We have expertise and experience in this area, with and a proven track record of success.

Writing:: Writing skills are an especially important part of the SAT?s and vital to future success in college. There are strategies and procedures that help students master the necessary skills. Gaining excellent writing skills will facilitate students through the many Language Arts sections on the SATs. Higher scores are achieved, with the added benefit of better grades on written work during their college years and beyond.
---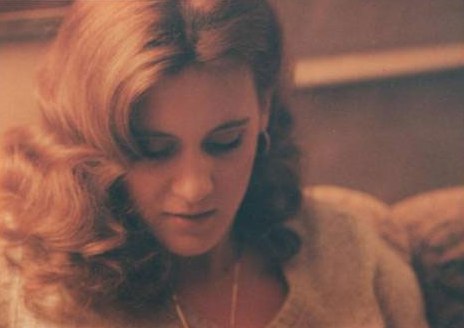 Contact Ocean County Tutors: in Ocean County, New Jersey 08723
&nbsp &nbsp &nbsp &nbsp &nbsp &nbsp Director: Annette Petrillo
&nbsp &nbsp &nbsp &nbsp &nbsp &nbsp &nbsp EMail Address: annettepetrillo@aol.com
&nbsp &nbsp &nbsp &nbsp &nbsp &nbsp &nbsp Click to email Annette at Ocean County Tutors
&nbsp &nbsp &nbsp &nbsp &nbsp &nbsp &nbsp Telephone:&nbsp (732) 477-3760
World wide
on-line tutoring
experience with
Skype technology